Exclusive to Just For Birds
This amazing new line of posters is exclusive to just for birds.
Drop by our Fraser Highway store to see more.
AMAZON PARROTS
AUSTRALIAN PARAKEETS

BUDGIERIGARS
CANARIES:

COLOUR BRED No. 1
COLOUR BRED No. 2
TYPE CANARIES

COCKATIELS
COCKATOOS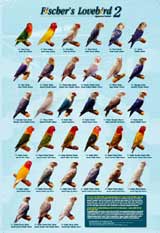 COCKATOOS - MAJOR MITCHELL(s)
ECLECTUS(S)
EUROPEAN SINGING - BIRDS
FIG PARROTS

FINCHES:
ZEBRA FINCHES

MUTATIONS- EUROPEAN 000GOULDIAN FINCHES
AUSTRALIAN FINCHES(s)

AFRICAN FINCHES No. 1

AFRICAN FINCHES No. 2
BENGALESE(s)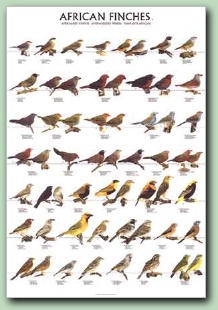 SOUTH AMERICAN
GREY PARROTS
HAWK-HEADED PARROTS
LORIS & LORIKETTS No. 1
LORIS & LORIKEETS No. 2
LORIS & LORIKEETS No. 3
LOVEBIRDS No. 1
LOVEBIRDS No. 2
MACAW:
MACAWS

SCARLET (s)
SCARLET (l)
RED-FRONTED
HYACINTH
NEOPHEMA MUTATIONS
PARROTLETS(s)
PIGEONS No. 1
PIGEONS No. 2
PORPUS
RING-NECKED PARAKEETS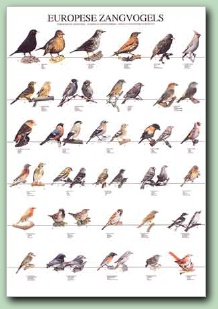 Prices:
Large Posters: $21.50
Small Posters: $21.50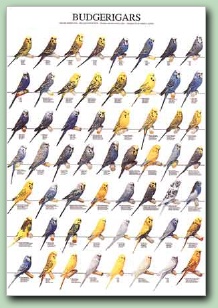 Click to add an engaging title. High quality images go a long way in looking professional online.